Fred and Anne Hails' British Museum is renowned for it's British nostalgia, but we also showcase the

Wheelchair Foundations

work around the world. Our Wheelchair Foundation wall features information about the foundation's humanitarian work, the need for wheelchairs worldwide and shows people accross the world whose lives have been dramatically changed with a simple gift of a wheelchair. Fred and Anne have personally donated over 170 wheelchairs to third world countries, one wheelchair at a time.
The purpose of life is a life of purpose.
Robert Byrne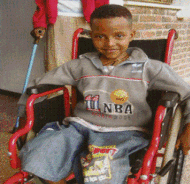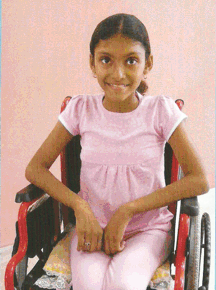 Dickens Sweets & Museum is located at

45945 Alexander Avenue, Chilliwack, B.C.

Our store hours are 9.00 am - 5.00 pm Monday to Saturday closed Sunday and statutory holidays . Pickwick Bakery and Oliver's Tearoom are open
10.00 am - 4.00 pm. For more information on the sweetshop please call: 604.793.1981. To order from the bakery or make
reservations for Oliver's tearoom please call: 604 703.1981.
LOTS OF FREE PARKING !
(c) Dickens Sweets 2015 - Website by CSR.