at

New hours now in effect :




Thursday, Friday & Saturday - 11.00am to 3.00pm




Please reserve your table by name (Yes, all our tables have names), please call 604.703.1981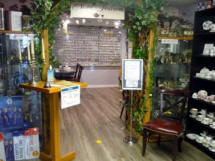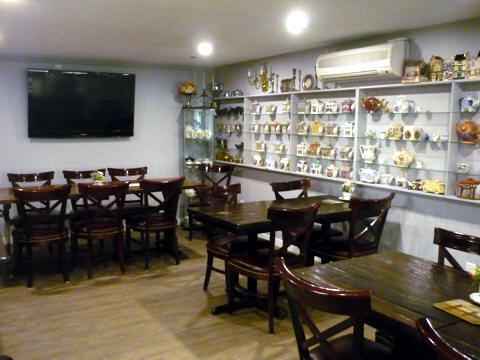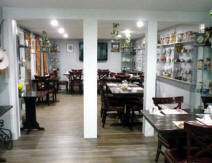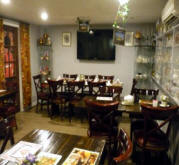 Our tearoom, with Trudis unique menu and friendly staff are famous throughout the Fraser Valley and even all over the world. You too can enjoy our original "Taste of Britain" High Tea. We also serve a gluten free High Tea - all our food is prepared the old fashioned English way. Ask about our special dietary menu.

RESERVATIONS REQUIRED PLEASE !
Just call: 604.703.1981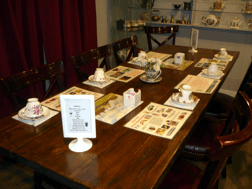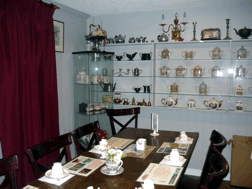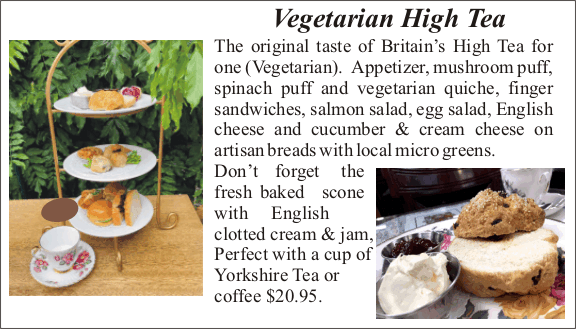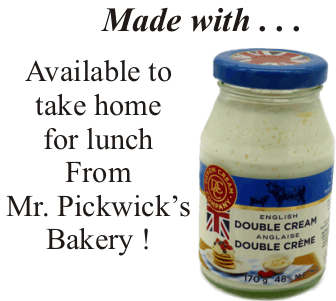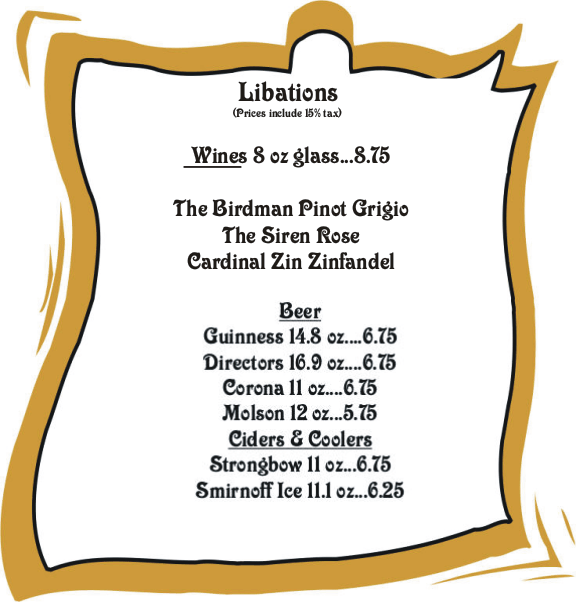 Come down and see our store and British Museum, stay for
lunch - make a reservation Thursday, Friday & Saturday
604.703.1981
Dickens Sweets & Museum is located at

45945 Alexander Avenue, Chilliwack, B.C.
Our store hours are 9.00 am - 5.00 pm Monday to Saturday closed Sunday and statutory holidays . For more information on the sweetshop please call: 604.793.1981. To order from the bakery or make
reservations for Oliver's tearoom please call: 604 703.1981.
(c) Dickens Sweets 2023 - Website by Corium-arts.
This webpage is protected by copyright. No reproduction is permitted
without the written consent of Corium-arts and Dickens Sweets.