FREE AD
MISSION

Member of British Columbia Museums Associatioof Cana
New departments coming soon in the Museum
Check our site or our Face book page for more details !


See the history of the Royal family portrayed in our many exhibits and displays of
books, artifacts artwork, ceramics depicting the history of the Monarchy.

See the display of our namesake Charles Dickens consisting of
houses and toby jugs and old fashioned stoneware from the Dicken's era and information about the life of Charles Dickens.
Don't miss The Vintage Boutique market now open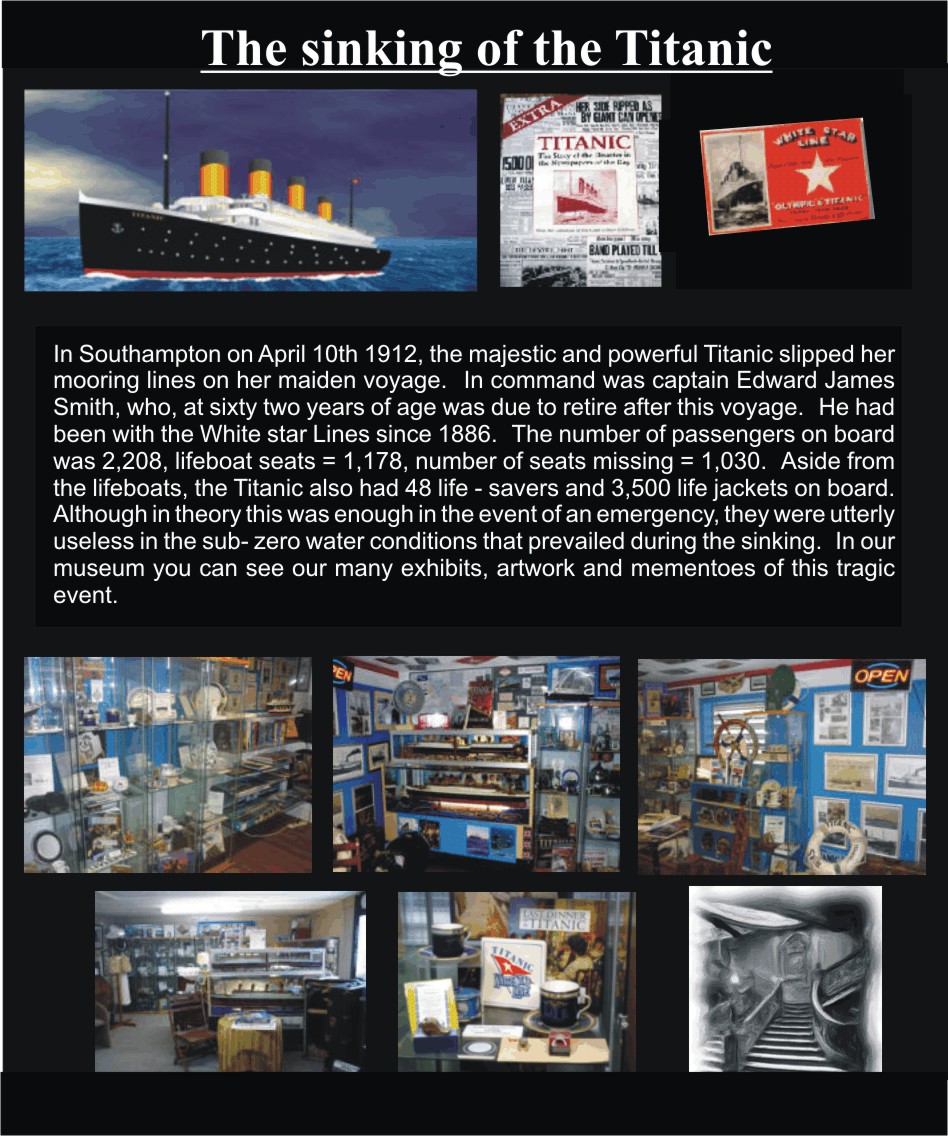 Dickens Sweets & Museum is located at
45945 Alexander Avenue, Chilliwack, B.C.
Our store hours are 9.00 am - 4.00 pm Tuesday to Saturday closed Sunday, Monday and statutory holidays .
Oliver's Tearoom is now open Fridays and Saturdays 11.00 am until
To order from the bakery or make reservations for Oliver's tearoom please call: 604 703.1981.
For more information on the sweetshop please call: 604.793.1981.
You can also email our shop at: dickens-sweets@shaw.ca
LOTS OF FREE PARKING !
(c) Dickens Sweets 2023 Website by Corium-art Studios


This webpage is protected by copyright. No reproduction is permitted




without the written consent of Corium-arts and Dickens Sweets.